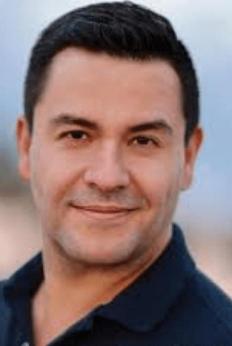 Healer Sergio Magaña is a well-known and respected shaman from Mexico. He has been initiated into the 5000-year-old Toltec lineage and is one of a few spokespeople chosen by his lineage to share this ancient and hidden wisdom with the world. He teaches with the College from his home in Mexico.
Sergio's books include The Real Toltec Prophecies and Caves of Power. He resides in Mexico City and travels the world teaching courses and trainings in his ancient tradition of healing.
Learn more about his work on his Facebook page - search Sergio Magana.