When you think of a medium, your first thought is someone who brings through messages from loved ones who have passed, known as giving proof of survival or evidence. But is that all that Spirit can do? 
The answer is no - sometimes Spirit wants to provide guidance, support, reassurances or healing. Those spirits are often not relatives - they could be a spirit guide, angel, ascended master and more. 
Join Sarah Tyler-Walters in this in-person workshop at our London College as she helps you explore mental mediumship in all its glory. 
Sarah will begin by teaching you the mechanics of mental mediumship. You'll learn how to prepare yourself and make the connection to Spirit. You'll then be guided on how to bring through evidence from a loved one, and will move on to guidance from Spirit. Finally, you will experience healing. 
Sarah will also explain the different types of Spirit you can call on, and what kind of assistance they can give you.
Come along to our London College for an enlightening day of exploring the art of mental mediumship.
--
Entry requirements
Previous experience of mediumship is helpful but not essential.
--
Previous participants say:
"Mind blowing!!! Fantastic day, really enjoyable learnt loads and met some lovely people."
"Sarah was an excellent and eloquent tutor."
"Sarah was just wonderful at explaining the mechanics of things, in a way I have never heard taught. One can tell that she is passionate about teaching, as she quickly created a very dynamic flow to things. My attention never wavered for a second. Great class, highly recommend this teacher."
--
This workshop is taking place in-person at our college in London
You can find the address and travel directions on our contact page - we'll also include all the information in your enrolment email.
About Sarah Tyler-Walters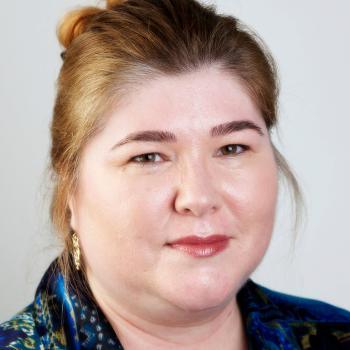 Sarah Tyler-Walters is a trance medium, intuitive coach and teacher. She delivers consultations, courses, masterclasses, and lectures with Master Chou (her Spirit communicator).
Read more about Sarah
Buy Now
To secure your place on this workshop click book now.
Price: £115.00
Become a member today and you will save £20.00 on this purchase. Find out more about membership.