Are you aware that you have spirit guides? Do you want to know what they are, what they do and know how they can help you? 
Your spirit guides are there to support you, inspire and protect you. Building a relationship with them enables them to help you more. In this online workshop, you will meet your spirit guides and start building that special relationship with them.

Sarah Tyler-Walters will teach you all you need to know about the spirit guides. You'll learn about their purpose, locations and what they can do. Along the way, Sarah will bust a few myths and will help you know how to connect to your spirit guides and how to ask for their help.

In this livestream workshop, you will get to meet your spirit guides and start forging a deeper connection with them.
--
We will not be recording this workshop. One of the unique aspects of the College's online events is that they are highly interactive. Participants are encouraged to discuss and share with the tutor and the group. These sharings can be very personal, and some may not feel comfortable with them being recorded.
--
Previous participants say:
"I was completely amazed with the workshop! It exceeded my expectations."

"This workshop truly exceeded my expectations! It was full of specific, relevant information alongside creative and dynamic participation. Individuals also received personal guidance to support their own journey. Sarah gave us all so much."

"Sarah's knowledge is comprehensive and she never fails to deliver answers where needed, along with encouragement and facilitation. She made the practical applications easy and accessible to a beginner like myself."
"Sarah is exceptional in every way, from prepared informational slides, providing helpful energetic practices for us and using her own guidance to guide us."

This workshop will be live in our online classroom
All you need to take part is a good internet connection and a computer with a webcam, microphone and Zoom.
On booking this workshop, you will receive an email with the Zoom link to access it. Remember to check your spam folder if you don't receive this confirmation email in your inbox.
Please send us a message if you have any questions. We hope you enjoy the workshop!
About Sarah Tyler-Walters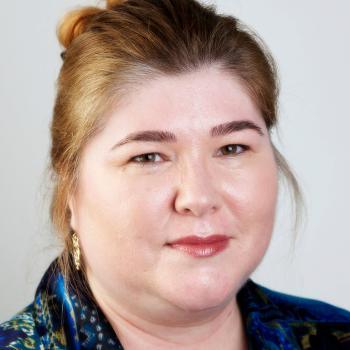 Sarah Tyler-Walters is a trance medium, intuitive coach and teacher. She delivers consultations, courses, masterclasses, and lectures with Master Chou (her Spirit communicator).
Read more about Sarah
Buy Now
To secure your place on this workshop click book now.
Price: £80.00
Become a member today and you will save £20.00 on this purchase. Find out more about membership.