Do you want to witness trance mediumship in action? Tune in with Master Chou via the trance mediumship of Sarah Tyler-Walters in this online demonstration.
Sarah will begin with a short explanation of trance mediumship. This will give you a deeper understanding of its purpose and potential. She will then invite her Spirit Communicator, Master Chou, to step forward and give the demonstration. 
Master Chou is a wise and knowledgeable spirit being who enjoys engaging with audiences in conversation. He will begin with a short talk, addressing the entire audience. 
Afterwards, he will take questions from attendees on spiritual, general and personal matters. He always speaks with great understanding and humour, so join with an open heart and an open mind.
Master Chou will answer as many questions as he can in the time available. Please keep your questions concise. it might be helpful to prepare them in advance. Due to the nature of the event, the number of participants will be limited.

--
We will not be recording this demonstration. It may include personal sharings, and some may not feel comfortable with these being recorded.
--

Previous participants say:
"This was my first time at a demonstration and I was just amazed by the all the answers Master Chou said. Even though I did not raise my hand for a question, someone else asked it and I was able to get the answers. I had a wonderful time and would definitely attend again!"
"It was my first time - a very interesting experience and I was impressed by the wise advice, accurate intuition (probably not right word for a spirit guide) and understanding of Master Chou on a wide range of topics that people asked questions on. For my own question he was very helpful."

"Very professional presentation. Interesting content and well considered."
"I was very impressed with Master Chou's way of helping people and his general approach."

--

This talk will be live in our online classroom
All you need to take part is a good internet connection and a computer with a webcam, microphone and Zoom.
On booking this talk, you will receive an email with the Zoom link to access it. Remember to check your spam folder if you don't receive this confirmation email in your inbox.
Please send us a message if you have any questions. We hope you enjoy the talk!
About Sarah Tyler-Walters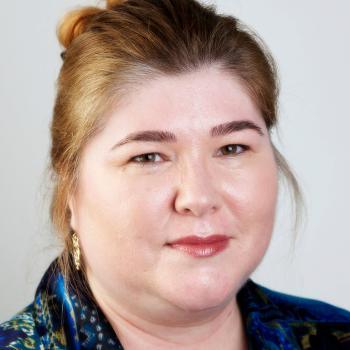 Sarah Tyler-Walters is a trance medium, intuitive coach and teacher. She delivers consultations, courses, masterclasses, and lectures with Master Chou (her Spirit communicator).
Read more about Sarah
Buy Now
To secure your place on this talk click book now.
Price: £20.00
Become a member today and you will save £2.00 on this purchase. Find out more about membership.