Arcturians are said to be the master healers. During a healing session you will lie down and relax whilst Carol brings in the Arcturian healing team.
They will place you in a healing chamber, where you will receive whatever is in alignment with your soul's wishes and according to the amount of higher light frequencies you are able to receive. 
You will be in an Arcturian energy field of light, love and peace which is very blissful, and any of your guides and teachers who wish to come will also work with you.
These sessions can greatly increase a person's spiritual light quotient, raising their frequency and accelerating their evolution. A connection to the Arcturians will be established which can be returned to whenever you wish.
Previous clients say:
"A caring healer."
"Carol was amazing. She has such a knowledge of star beings and she could really bring through higher vibrational energies by the Arcturians."
"Carol has a remarkable ability to bring in the authentic very high vibration of star beings and their wisdom. An absolute delight."
First, select your timeslot
Choose from the dates and start times offered below.
This consultation lasts 60 minutes.
All consultation time slots are UK Local time. more information
About Carol Nayach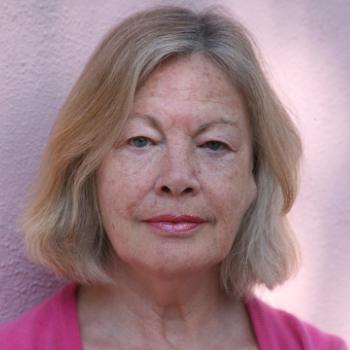 Carol Nayach discovered that she is an Arcturian starseed. She has been working diligently with them, as well as other ascended beings, ever since, channelling their multidimensional energies.
Read more about Carol
Book A Consultation
Carol Nayach offers remote consultations via Skype or telephone.
Visiting Consultants: 60 minute consultation
To secure your preferred consultation time slot click book now.
Remember: All time slots are UK local time.
Price: £100.00