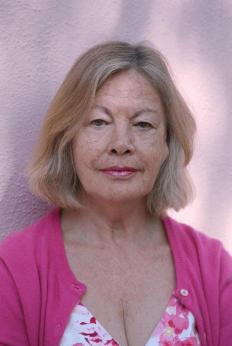 Carol Nayach discovered that she is an Arcturian starseed and has been working diligently with them and other ascended beings ever since, channelling their multidimensional energies.
Learn more about Carol and her work as an Arcturian starseed in this interview.
Coming up with Carol Nayach
Carol Nayach

Workshops

Open to all

Join us for a day of guided meditations and energy transmissions as we connect to Gaia's crystalline energy of the fifth dimension and above.
See our full What's On Calendar