What are symbols? What do they do? Where did they originate? And how do they relate to you personally? Find out in this livestream workshop with the tarot as your guide.

Have you ever wondered why you like some tarot cards and not others? Have you contemplated why certain images communicate more fluently to you than others? 
The tarot cards speak to us through the symbolic language of the collective consciousness - which you are very much a part of. Their images and icons express so much of who we are as humans, our environment and our journey; past, present and future. They can tell you about former lives; they contain messages for your soul.
This in-person workshop at the College in London will take you on an exciting ride through the symbolism of the Rider-Waite-Smith deck. You can discover who you are in tarot, and why you identify with certain cards and images. As a result, you will have a clearer understanding of your own soul journey and your current place in the world.
The emphasis in this workshop will be on self-discovery. When we know ourselves, we know the world.
The day includes spreads, informal chat and an opportunity to connect with your soul group in a very special way!

--
Entry requirements
This workshop is open to all.
--
Previous participants say:
"Another inspiring workshop with Avril. I always learn something new not only about the Tarot but about life!"
"Avril is a wonderful teacher! She would make reading the phone book deep and meaningful. Brava."
"I always learn new material in Avril's workshops and it was good to meet and work with new people."
"Avril is a great teacher and never disappoints. It would have been worth attending for the first spread alone."
--
This workshop is taking place in-person at our college in London
You can find the address and travel directions on our contact page - we'll also include all the information in your enrolment email.
About Avril Price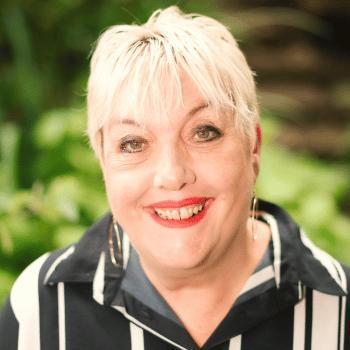 College Tutor Avril Price is a tarot master. Her consultations are inspiring and intuitive. She brings profound insights to the heart of the matter which encourage positive life choices.
Read more about Avril
Buy Now
To secure your place on this workshop click book now.
Price: £115.00
Become a member today and you will save £20.00 on this purchase. Find out more about membership.