Every healing system needs accurate methods to diagnose illness or imbalance. The most ancient of all healing traditions is shamanism. 
Shamans and healers the world over have for millennia trained to be able to 'see' into their patients' physical, emotional and energy bodies, to observe them and then decide the best way to bring about healing. 
They do this by journeying in "non-ordinary reality" to obtain information about the causes and cures of their clients' conditions from the spirit world. 
In this intensive in-person workshop at our College in London, we will focus on mastering some of shamanism's diagnostic techniques.
This workshop will include learning how to: 
Access and develop connections with a range of spirit helpers, such as power animals, inner teachers, and guides
Scan and perceive the 'three bodies'
Develop intuitive hands 
'Read' the flames of candles
'Read' an egg as it floats in a glass of water
Use stones for divination
And much more
There will be opportunities to practise with your fellow participants. 
You will leave this workshop feeling empowered and ready to begin using these ancient tools and techniques on yourself, your family and friends, or, for those in a healing profession, with your clients.
--
Previous participants say:
"Amazing experience. What a fascinating man Itzhak Beery is. So much wisdom."
"Excellent presentation with lots of practical exercises to learn from. Truly enjoyed it."
"Itzhak Berry's course was wonderful today. I loved his style of teaching, his laid back approach, which was both humorous, informative with great content."
"This was the best workshop I have attended at the college. I had so much fun and came out feeling great" 

--
This workshop is taking place in-person at our college in London
You can find the address and travel directions on our contact page - we'll also include all the information in your enrolment email.
About Itzhak Beery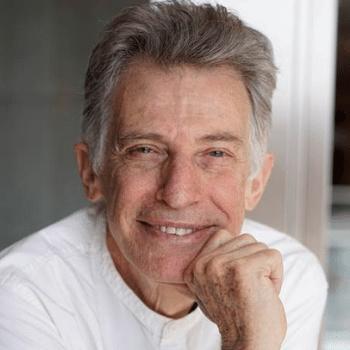 Itzhak Beery is an internationally renowned shamanic teacher, healer, speaker, community activist and author. He was initiated by his Kichwa teacher in Ecuador and by Amazonian Kanamari Pajè in Brazil.
Read more about Itzhak
Buy Now
To secure your place on this workshop click book now.
Price: £115.00
Become a member today and you will save £20.00 on this purchase. Find out more about membership.