Come together with Itzhak Beery at the College in London for a magical shamanic healing cacao ceremony. 
The Mayan and Aztec civilisations considered cacao to be the sacred 'Food of the Gods' or a 'superfood' for its rich substances: antioxidants, minerals, and vitamins. Cacao was allowed to be consumed only by the ruling classes and to be traded by way of money.

The cacao ceremony is intended to open one's heart to each other and the cosmos. 
This specially made heirloom cacao drink – not hallucinogenic – is prepared using an indigenous formula, which allows us to share our heart stories, setting intentions for the future, expressing deep wishes and hidden prayers in our own authentic voice, and in a safe space. 
Throughout this in-person ceremony at our College in London, we will be visioning and journeying, singing, making music, and telling heart stories.
During the ceremony, you will be asked to lie down. Yoga mats, blankets and cushions will be provided by the College. However, you are welcome to bring any additional personal props that will support your comfort - an extra yoga mat, blanket, cushion, eye cover etc. 
--
Previous participants say:
"Amazing experience. What a fascinating man. So much wisdom."
"Many thanks for organising this amazing workshop. The teacher is truly outstanding and I would recommend both this teacher and also the CPS most highly."
"Really enjoyed it. Itzhak's teaching was stimulating and very clear."
--
This workshop is taking place in-person at our college in London
You can find the address and travel directions on our contact page - we'll also include all the information in your enrolment email.
About Itzhak Beery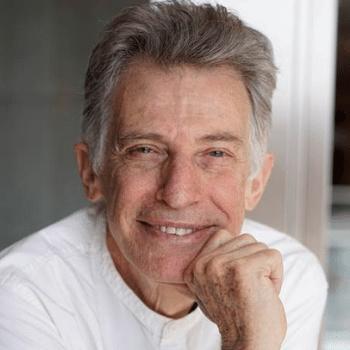 Itzhak Beery is an internationally renowned shamanic teacher, healer, speaker, community activist and author. He was initiated by his Kichwa teacher in Ecuador and by Amazonian Kanamari Pajè in Brazil.
Read more about Itzhak
Buy Now
To secure your place on this workshop click book now.
Price: £75.00
Become a member today and you will save £20.00 on this purchase. Find out more about membership.