We often think learning is all about hard work. Yet one of the best ways children develop co-ordination, balance and fine motor skills is in a playground – having fun! 
The same is true for our psychic ability. It's developed by giving voice to our imaginative, creative, playful, and free-thinking self. 
It's actually our more serious, logical side that can block psychic intuition with its constant need to 'know' and to doubt what it can't rationally explain.
This in-person workshop at our College in London introduces you to a range of inspiring, focused exercises that move you into your psychic zone so you can:
Access your psychic intuition - clairvoyance, clairaudience, clairsentience and claircognisance
Raise your vibration to connect with your higher self and spirit guides
Receive guidance and messages from spirit for self and others
Interpret symbolic information and messages
Be prepared to surprise yourself. You will leave this workshop feeling more confident and in tune with your psychic abilities!
--

Entry requirements

This workshop is open to foundation level and above.
--
Previous participants say:
"Excellent informative tutor. Wonderful meditations and an array of exercises to practice in class."
"Jeremy is an excellent teacher. The workshop was well organized in terms of the pace, the structure, the content and exercises. He explains things very well and is great at helping the students in any way."
"Brilliant workshop. Jeremy is a very encouraging, supportive and inventive tutor. I learned things at this workshop that I haven't come across anywhere else and that will be very helpful for me going forward."
--
This workshop is taking place in-person at our college in London
You can find the address and travel directions on our contact page - we'll also include all the information in your enrolment email.
About Jeremy Turner-Welch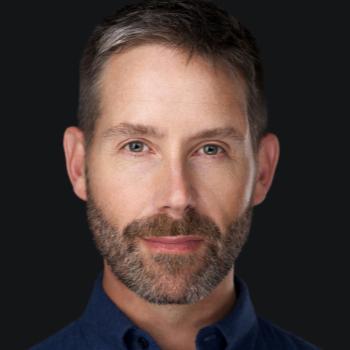 Psychic medium Jeremy Turner-Welch trained at The College of Psychic Studies and provides detailed information about your life and guidance from the spirit world.
Read more about Jeremy
Buy Now
To secure your place on this workshop click book now.
Price: £115.00
Become a member today and you will save £20.00 on this purchase. Find out more about membership.