Discover and use the riches that psychic intuition and spirit communication can bring to your own daily life in this livestream workshop, open to all levels
We often focus on how psychic intuition and spirit communication can be used to support others, but they are also of great personal benefit to us as well.
In this practical online workshop, you will learn how to use your gifts to inform and enrich your everyday life. You will be guided to take a bird's-eye view of life, where new perspectives, possibilities and potential outcomes can be revealed. 
Through guided meditations, supportive exercises and kind-hearted discussions, you will also discover how to:
Find the assurance, answers and healing you seek from within
Listen to and apply the wisdom of your body, guides and symbols in everyday situations
Strengthen and reframe your energetic boundaries and self-care
Rebalance your own needs with the desire to be of help to others
Break unhelpful patterns and navigate challenging situations with greater confidence and ease
For this workshop please have some plain paper and coloured pencils to hand – but no artistic ability at all is needed!

--
We will not be recording this workshop. One of the unique aspects of the College's online events is that they are highly interactive. Participants are encouraged to discuss and share with the tutor and the group. These sharings can be very personal, and some may not feel comfortable with them being recorded.
--

Previous clients say:
"I am speechless! More than fantastic. Thank you Jeremy."
"Jeremy is a gifted psychic medium and also so very kind and thoughtful in how he communicates. I feel hopeful and reassured knowing that there is someone else in this world who I now trust for guidance and inspiration."
"I would highly recommend Jeremy."
--

This workshop will be live in our online classroom
All you need to take part is a good internet connection and a computer with a webcam, microphone and Zoom.
On booking this workshop, you will receive an email with the Zoom link to access it. Remember to check your spam folder if you don't receive this confirmation email in your inbox.
Please send us a message if you have any questions. We hope you enjoy the workshop!
About Jeremy Turner-Welch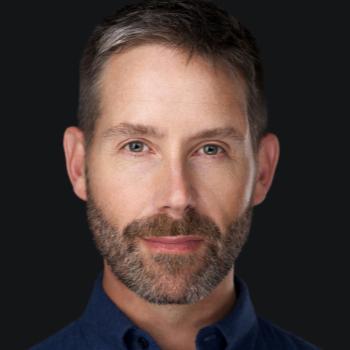 Psychic medium Jeremy Turner-Welch trained at The College of Psychic Studies and provides detailed information about your life and guidance from the spirit world.
Read more about Jeremy
Register your interest
This workshop has already taken place, please register below and we'll let you know when it runs next.