Do you find that a certain sound or smell can trigger a moment, time, or place in your memory?
Join senior College tutor Gerrie March for this in-person workshop at the College in London to discover how your psychic mediumship can be enhanced and deepened using sounds and aromas to stimulate spontaneous ideas, unique to you.
These ideas can trigger the functioning of your psychic intuition, or facilitate spirit communication.
In this workshop, we will listen to various sounds and explore our individual and collective response to them. We will use different aromas in the same way, and you will be surprised at your response to some, when your awareness is given fully to the task.
There will also be guided meditations, simple practices to learn and time for a Q&A.
--
Entry requirements
All levels of experience warmly welcomed, but not for absolute beginners.
--
Previous participants say:
"I had a truly magical time attending in person yesterday's workshop. I've learned new ways to enhance my existing mediumship skills."
"Gerrie's no-nonsense teaching includes everyone and sets a very comforting platform for both new and more practised students. A most enjoyable day."
"Very very very good."
"Another inspiring day in Gerrie's safe hands."
--
This workshop is taking place in-person at our college in London
You can find the address and travel directions on our contact page - we'll also include all the information in your enrolment email.
About Gerrie March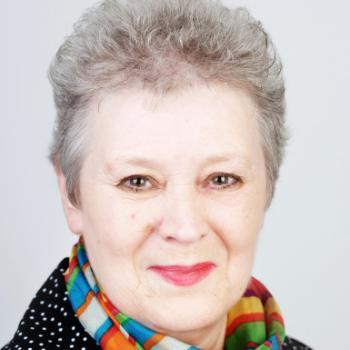 Senior College Tutor Gerrie March has worked as a psychic medium for over 40 years, and has been at the College since 1983. She is an award holder of the Spiritual National Union.
Read more about Gerrie
Buy Now
To secure your place on this workshop click book now.
Price: £115.00
Become a member today and you will save £20.00 on this purchase. Find out more about membership.