The crystal skulls are enigmatic tools that serve as vessels for higher consciousness; they are here to help us transform the world, inside and out.
The crystal skulls have held the fascination of humankind since their discovery. These controversial artefacts have been found the world over, purportedly carved by many cultures through the ages. They are vessels for higher consciousness, and can help us transform our world.

In this livestream workshop, the crystal skulls will serve as focal points for practical exercises, guided meditations, and as the keys for unlocking the secrets of the mineral kingdom. 
Participants will:
Meet both ancient and modern crystal skulls
Explore how crystal skulls communicate
Discover how crystal skulls act as portals to higher consciousness
Learn to connect with and activate crystal skulls
Tap into the collective crystal skull consciousness
If you have ever felt drawn to crystal skulls, or crystals and stones in general, you will find this workshop fascinating, engaging and enlightening on many levels.
--
This workshop will be recorded. A link to the video recording will be available for replay to those who book. Please see our terms for more information.
--
Previous participants say:
"Nicholas is an incredible tutor and I look forward to attending more workshops and courses with him."
"Nicholas is one of THE most qualified, experienced and greatest teachers I have come across. I have joined in all his classes and also the up and coming ones that are scheduled as I always know that I am going to learn a huge amount that just can't be gleaned from reading books alone - although I do have most of Nicholas' books which I find invaluable."
"Nicholas takes a great deal of trouble with his students and is an excellent presenter."
"Nicholas was warm and welcoming. An incredible wizard of knowledge on crystals from beginning to end. I really enjoyed his class and I would definitely recommend this course to all Crystal enthusiasts."
--

This workshop will be live in our online classroom
All you need to take part is a good internet connection and a computer with a webcam, microphone and Zoom.
On booking this workshop, you will receive an email with the Zoom link to access it. Remember to check your spam folder if you don't receive this confirmation email in your inbox.
Please send us a message if you have any questions. We hope you enjoy the workshop!
About Nicholas Pearson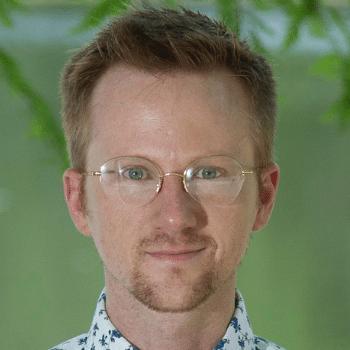 Award-winning author of seven books, Reiki practitioner and crystal healer Nicholas Pearson has been involved in all aspects of the mineral kingdom for nearly three decades.
Read more about Nicholas
Buy Now
To secure your place on this workshop click book now.
Price: £80.00
Become a member today and you will save £20.00 on this purchase. Find out more about membership.