Anxiety is the end result of old accumulated fear, panic, and having lost control in your life. 
Any situation can trigger anxiety. Typically, circumstances where you felt you lost control in the past could be key trigger points for this type of anxiety to surface. 
This type of anxiety can also be related to an inherited ancestral trauma. So, if you are not 100% sure of when and how this anxiety started, then don't worry! 
Join Evette Rose who will share exercises which will help bring you clarity around these deep unresolved subconscious memories, whether they belong to you or your family DNA lineage.
Other areas covered by Evette in this workshop will include:
Understanding the journey of anxiety
How it can be formed, programmed and stored in the body
Understanding the origin of your anxiety
How to start your healing journey in resolving old wounds and emotional blocks relating to your anxiety
In this workshop, Evette will show you how to break free from anxiety and establish a balanced, healthy, powerful yet graceful life.

--
We will not be recording this workshop. One of the unique aspects of the College's online events is that they are highly interactive. Participants are encouraged to discuss and share with the tutor and the group. These sharings can be very personal, and some may not feel comfortable with them being recorded.
--

Previous participants say:
"Evette is obviously an expert in her field and is very generous with all her information."
"Evette Rose is a knowledgeable and enthusiastic teacher."
"Thank you from the bottom of my heart for the opportunity to meet Evette Rose."
"It far exceeded my expectations, lots of food for thought and opened my eyes to another way of thinking."
--

This workshop will be live in our online classroom
All you need to take part is a good internet connection and a computer with a webcam, microphone and Zoom.
On booking this workshop, you will receive an email with the Zoom link to access it. Remember to check your spam folder if you don't receive this confirmation email in your inbox.
Please send us a message if you have any questions. We hope you enjoy the workshop!
About Evette Rose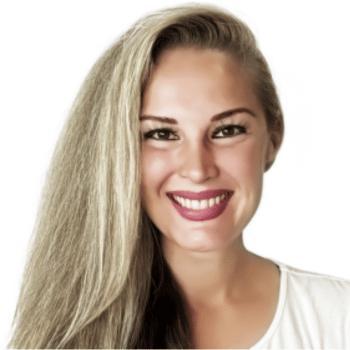 Author, life coach and trauma release practitioner, Evette Rose is a guiding light for healing and self-development. She is the founder of Metaphysical Anatomy and Rapid Growth Healing Technique.
Read more about Evette
Buy Now
To secure your place on this workshop click book now.
Price: £75.00
Become a member today and you will save £20.00 on this purchase. Find out more about membership.