To nourish, affirm and grow is imperative at this time. It takes courage to understand the changes that are happening. Our role is to strengthen and grow and be all that we can be, and more.
Working with guided visualisation and meditation, you will be encouraged to relax into the experience and allow the body to gently release tension and issues. Starting with an energetic cleanse to strengthen your heart and soul connection, Lucy will work with her guides to facilitate this individual experience on your healing journey.
We will finish with a channelled message from Lucy's guides about the subject and, finally, close you down energetically and ground you properly.
The session will be relaxed and informal; you are invited to sit or lie down, creating a safe space to let go and rejuvenate.
This workshop is based on Lucy's regular healing groups which have been held at the College for several years. Please be aware that there will be no admittance 15 minutes after the advertised starting time, so please ensure you arrive promptly. Numbers are limited.

--

We will not be recording this workshop. One of the unique aspects of the College's online events is that they are highly interactive. Participants are encouraged to discuss and share with the tutor and the group. These sharings can be very personal, and some may not feel comfortable with them being recorded.
--
Previous participants say:
"So fabulous and powerful and positive. I love Lucy's workshops and wish there were more of them."
"Lucy has the most beautiful energy and her workshops, classes and healing sessions are always wonderful. She is very caring and makes sure that everyone feels comfortable and safe. Her healing is very powerful."

"Lucy has a very peaceful and nurturing quality that instantly makes you feel comfortable in her presence."

--

This workshop will be live in our online classroom
All you need to take part is a good internet connection and a computer with a webcam, microphone and Zoom.
On booking this workshop, you will receive an email with the Zoom link to access it. Remember to check your spam folder if you don't receive this confirmation email in your inbox.
Please send us a message if you have any questions. We hope you enjoy the workshop!
About Lucy Aumonier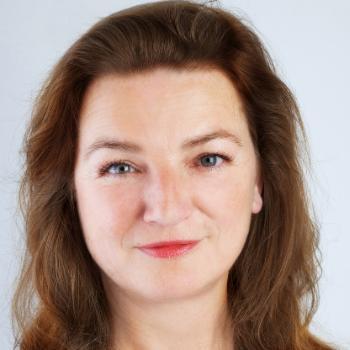 Lucy Aumonier is a College-accredited spiritual healer who works intuitively, psychically and mediumistically. She works consciously with her spirit team to restore balance and harmony.
Read more about Lucy
Buy Now
To secure your place on this workshop click book now.
Price: £35.00
Become a member today and you will save £5.00 on this purchase. Find out more about membership.