In this interactive and very personal evening of Tarot cards, friendly chat and spirit connection, College Tutor Avril Price will speak about her Tarot journey, answer your burning questions and draw individual cards for the audience.
She will demonstrate the art of Tarot reading along with spirit communication. This will be an uplifting, intimate and inspirational evening. It also promises to be grounded in humour and fun.
If you have an interest in the mystery and have a passion for Tarot, this special evening is made just for you!
--

We will not be recording this event. These sharings can be very personal, and some of our audience members may not feel comfortable with them being recorded.
--
Previous participants say:
"Avril is a very good speaker and embraced the audience beautifully. She always works at a very deep level which resonates with her audience and they know she cares about people. It shows. Her sincerity is absolute."
"Avril is a natural reader, both with the cards and with spirit. She is entertaining as well as thought provoking. I would recommend this event to everyone who has an interest in tarot or mediumship."
"Very good presenter... interesting introduction to Tarot."
--

This talk will be live in our online classroom
All you need to take part is a good internet connection and a computer with a webcam, microphone and Zoom.
On booking this talk, you will receive an email with the Zoom link to access it. Remember to check your spam folder if you don't receive this confirmation email in your inbox.
Please send us a message if you have any questions. We hope you enjoy the talk!
About Avril Price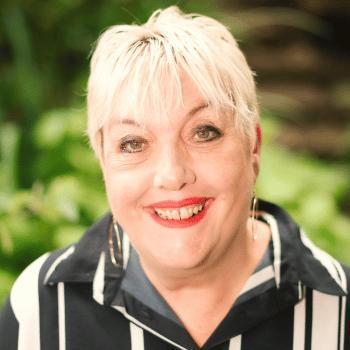 College Tutor Avril Price is a tarot master. Her consultations are inspiring and intuitive. She brings profound insights to the heart of the matter which encourage positive life choices.
Read more about Avril
Register your interest
This talk has already taken place, please register below and we'll let you know when it runs next.