The tarot is a powerfully insightful - sometimes stern, sometimes humorous - spiritual guide. In this fun, engaging online demonstration, College tutor and tarot master Avril Price shows you how.
The tarot is a wise and trusted teacher and guide. The symbolism of the cards provides precise and insightful information. It can empower us to make better life choices, or to see the bigger picture. It can move us to live a more empowered and enlightened life.
In this livestream demonstration, which is FREE for members, Avril Price will take us on a revelatory adventure through the cards. As she guides us, she will read beneficial and relevant information for attendees in the audience.
With such a blossoming of global interest in tarot - as well as our upcoming Tarot Symposium and the College's raft of five-star tarot courses - there's no better time to deepen your knowledge of this trusty spiritual tool. Tune in with us for this special event to see what the cards are really trying to show you.

--
We will not be recording this demonstration. It may include personal sharings, and some may not feel comfortable with them being recorded.
--

Previous participants say:
"I really enjoyed the evening, it was really interesting especially when Avril told us how she got into Tarot, and her observations on why people are drawn to it."
"The time seemed to fly by, and her intuitive readings for the attendees were amazing."
"A rich and rewarding experience. Avril is an incredible resource of so much fascinating and diverse material and always emanates a wise and caring soul. A great gift and I thank Avril and the College for the opportunity (from NYC) to experience these wonder-full classes."
--
This talk will be live in our online classroom
All you need to take part is a good internet connection and a computer with a webcam, microphone and Zoom.
On booking this talk, you will receive an email with the Zoom link to access it. Remember to check your spam folder if you don't receive this confirmation email in your inbox.
Please send us a message if you have any questions. We hope you enjoy the talk!
About Avril Price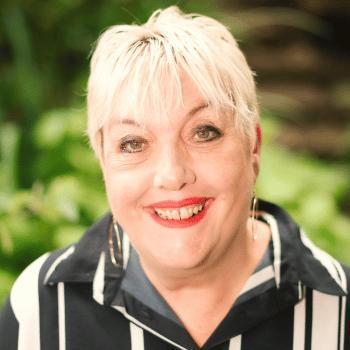 College Tutor Avril Price is a tarot master. Her consultations are inspiring and intuitive. She brings profound insights to the heart of the matter which encourage positive life choices.
Read more about Avril
Buy Now
To secure your place on this talk click book now.
Price: £5.00
Become a member today and you will save £5.00 on this purchase. Find out more about membership.