Joining us to tell us about the emerging 'science of spirituality' is one of its pioneers, Dr Lisa Miller. Lisa's award-winning research demonstrates that leading an active spiritual life can powerfully transform physical and psychological wellbeing.
New York Times bestselling author and professor of psychology and education at Colombia University, Lisa has spent decades researching the effects of spirituality on the brain. Her latest ground-breaking book, and the subject of this talk, is The Awakened Brain, which explores the neuroscience of spirituality. 
Bringing scientific rigour to the most intangible aspect of our lives, Lisa offers insights into the neurological basis for the increased resilience that comes with nurturing spirituality and highlights its measurable positive effects: decreasing the likelihood of depression and substance abuse, and shifting the course of recovery in many other clinical settings.

In this talk, Lisa will discuss her own personal and professional challenges, which gave her a greater appreciation of insights that are important to so many of us and yet so often dismissed as unscientific. Her inspiring and compassionate research will help revolutionise your understanding of spirituality, mental health and how we find meaning, purpose and healing in life.
--
This talk will be recorded. Participants who book will receive a link following the event.
--
This talk will be live in our online classroom
All you need to take part is a good internet connection and a computer with a webcam, microphone and Zoom.
On booking this talk, you will receive an email with the Zoom link to access it. Remember to check your spam folder if you don't receive this confirmation email in your inbox.
Please send us a message if you have any questions. We hope you enjoy the talk!
About Dr Lisa Miller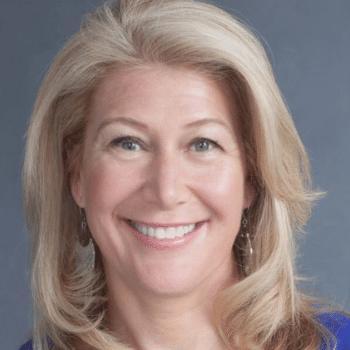 Lisa Miller, Ph.D., is a New York Times bestselling author of The Spiritual Child and The Awakened Brain, and a professor in psychology at Teachers College, Columbia University.
Read more about Lisa
Buy Now
To secure your place on this talk click book now.
Price: £16.00
Become a member today and you will save £2.00 on this purchase. Find out more about membership.