Carl Gustav Jung was one of the greatest psychologists and thinkers of the 20th century. His theories about archetypes, the collective unconscious and synchronicity continue to inspire spiritual and psychic explorers everywhere.
Carl Jung's The Red Book is his personal journal. It was suppressed for decades as too unorthodox to be published. This extraordinary work of prose and art recorded Jung's inner journey into the unconscious and his dialogue with his Holy Guardian Angel figure – Philemon. The insights he gained inspired his theories.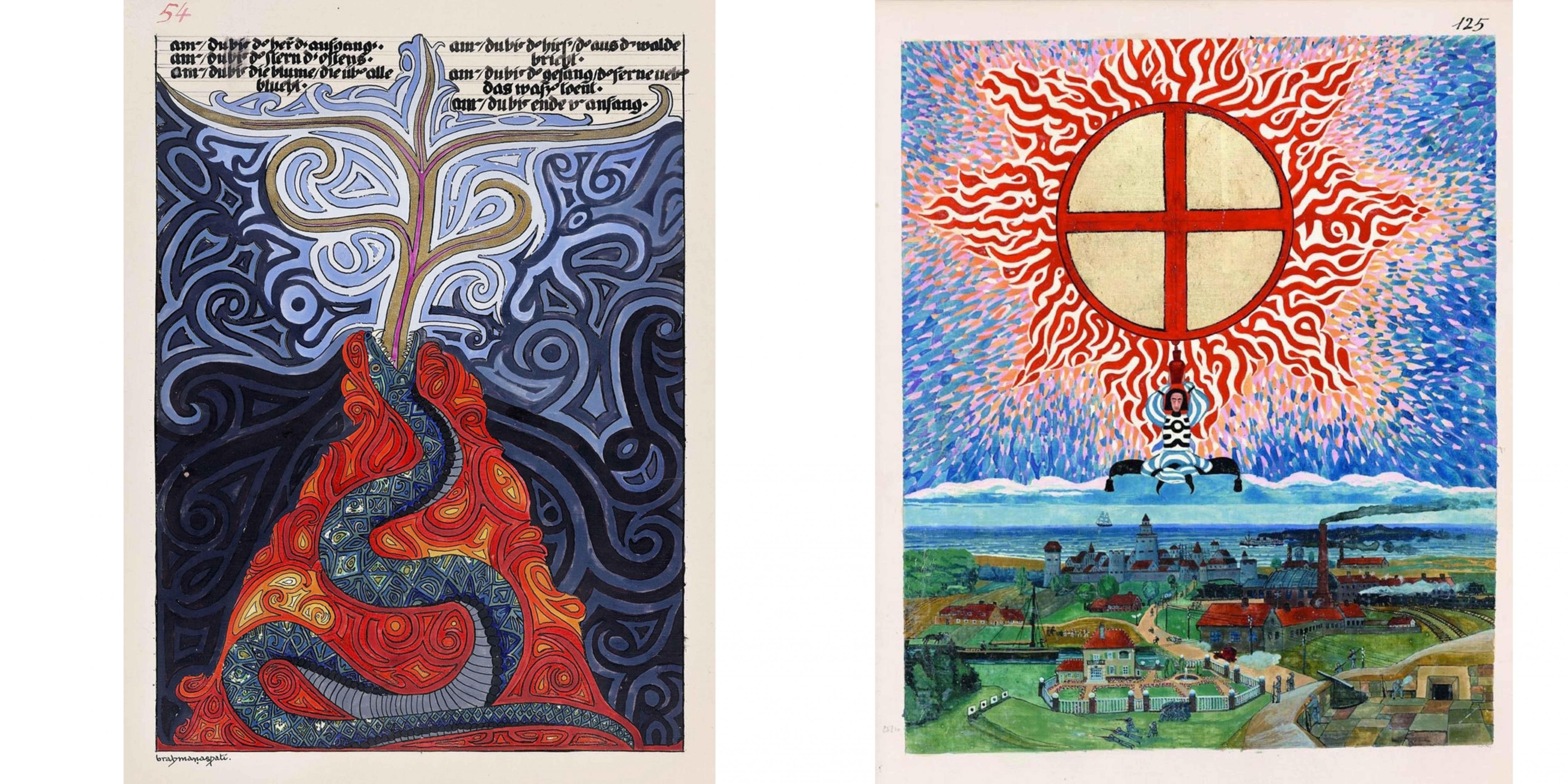 This illustrated livestream talk with Dr Vivianne Crowley will explore words, images and insights from The Red Book. It will be an opportunity to deepen your knowledge about Carl Jung's work and the importance for our spiritual development of journaling and recording our inner experiences.

--
This live, online lecture will be recorded. Participants who book will receive a link in the week following the event.
--
Previous participants say:
"Excellent presentation, and I learnt so much more about Jung than I knew. Would definitely book the lecturer again."

"I really enjoyed the depth of this lecture."
"Vivianne is amazing - thank you!"
"Really great lecture, really interesting. After reading analytical psychology, it was fascinating to listen to such in-depth historical knowledge and experiences."

--

This talk will be live in our online classroom
All you need to take part is a good internet connection and a computer with a webcam, microphone and Zoom.
On booking this talk, you will receive an email with the Zoom link to access it. Remember to check your spam folder if you don't receive this confirmation email in your inbox.
Please send us a message if you have any questions. We hope you enjoy the talk!
About Dr Vivianne Crowley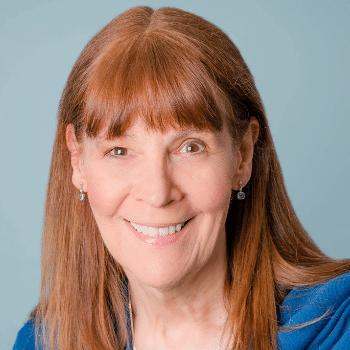 Vivianne Crowley is an internationally renowned Wiccan High Priestess. She is a psychologist and previously lectured in the Psychology of Religion at King's College, London.
Read more about Vivianne
Register your interest
This talk has already taken place, please register below and we'll let you know when it runs next.