Maryrose Moses-O'Brien creates spirit Inspired drawings for you to keep, and also uses colour cards to interpret your soul's essence, inviting a new perspective into your life. 
Maryrose's intuitive support will inspire a loving awareness of self, as well as encourage and empower your own divine wisdom.
Questions are encouraged – the universe likes to respond to questions in a magical way.
Previous clients say:
"Maryrose is really amazing. She is helping me enormously, and I am really enjoying the sessions. It is very liberating for me and I really feel I am going forward on my life's path."
"Maryrose is brilliant and superseded my expectations. She is very sharp, intuitive and wise."
"I wasn't sure what to expect but Maryrose was just wonderful and I left feeling very hopeful, energised and lifted. I would see her again in a heartbeat."
"It was a fabulous and interesting experience. She suggested very helpful ways to move forward and how best I could tackle a very negative matter that has inflicted much pain in my life and how this might be relieved."
"I love the painting and the colours inspire me and make me happy. It is rare for me, as a very sensitive person, to find someone like Maryrose who has great awareness and knowledge and fun. As a healer myself, it is fabulous to have such a special person to help me on my journey."

First, select your timeslot
Choose from the dates and start times offered below.
This consultation lasts 60 minutes.
All consultation time slots are UK Local time. more information
About Maryrose Moses O'Brien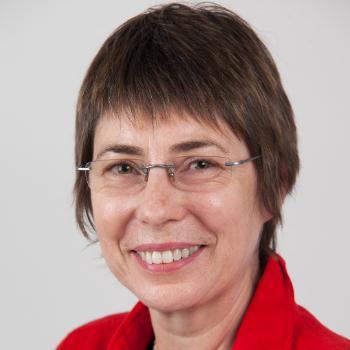 Mindfulness practitioner, spirit-inspired artist and intuitive counsellor, Maryrose Moses O'Brien has over 30 years experience in healing and meditation.
Read more about Maryrose Moses
Book A Consultation
Maryrose Moses O'Brien offers remote consultations via Zoom or telephone.
Psychic Art/Spirit Portraits: 60 minute consultation
To secure your preferred consultation time slot click book now.
Remember: All time slots are UK local time.
Price: £75.00