Martha MNFSH, College accredited healer, offers very grounding healing. 
She enables clients to free and protect themselves from unwanted influences such as negative thought forms, cord connections, spirit attachments and psychic attack.
Previous clients say:
"Martha Brett is always great and very dedicated."
"I was absolutely thrilled with the treatments that I have been fortunate enough to have with Martha. This lady really knows her stuff! A treatment from Martha is worth every single penny. I don't know how she does what she does or where she learned to do it, but I am so grateful to her for her treatments."
"Martha Brett is a perfect healer. I am happy that I met her."
"Martha is a gifted and genuine empath, warm and helpful as well as a professional. She has helped me in so many ways that I am fortunate to have her as my healer."
"Fantastic, had a wonderful healing session!"
First, select your timeslot
Choose from the dates and start times offered below.
This consultation lasts 60 minutes.
All consultation time slots are UK Local time. more information
About Martha Brett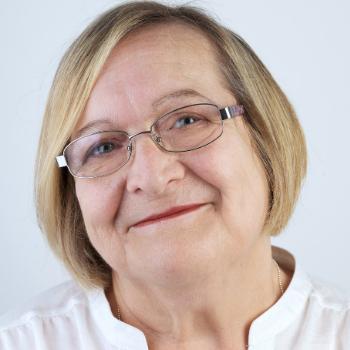 US-born College Tutor Martha Brett is a College-accredited healer who specialises in grounding, protection and spirit release. She has lived and travelled around the globe, and now calls London home.
Read more about Martha
Book A Consultation
Martha Brett offers remote consultations via Zoom or telephone.
Healing: 60 minute consultation
To secure your preferred consultation time slot click book now.
Remember: All time slots are UK local time.
Price: £85.00