Jackie offers in-depth astrological consultations. After completing an MA in integrative psychotherapy in 2009, she now combines her counselling skills alongside her lifecharting work.
Please DO NOT book a session less than 24 hours before the start time of your astrology reading. Once you have made your booking, it is ESSENTIAL that you supply Jackie with your birth chart information as soon as possible (your birth date, birth time, and birth location).
Jackie's contact details will be found in your confirmation email after booking so that you can send your birth information ahead of the session. If you have any issues please contact admin@collegeofpsychicstudies.co.uk
A psychological approach to birth chart interpretation enables Jackie to explore the current phase in the life cycle that a client is currently experiencing with the inherent struggles and triumphs associated with that cycle. This focus can enable a deeper awareness of the process, enabling her clients to navigate the challenges and opportunities presenting themselves at any moment in time. Her aim is to make astrology accessible and helpful in her clients' everyday life.
The natal chart is a completely personalised map that reveals so much about your past, present and future. It can reveal your evolutionary development path, giving you clues about your inherent talents and current growth which enables you to connect with your highest potential.
Previous clients say:
"Lovely lady, very knowledgeable. I hope we will see more of Jackie in the future at the College."
"The presenter was clearly extremely knowledgable & wise about her subject."
"I absolutely loved it! Jackie was so knowledgeable and the material was on point also. Thanks you!"
First, select your timeslot
Choose from the dates and start times offered below.
This consultation lasts 60 minutes.
All consultation time slots are UK Local time. more information
About Jackie Henry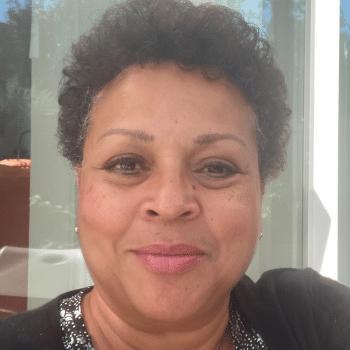 Jackie Henry has been learning and practising astrology for about 40 years. She is also a trained psychotherapist and takes a psychological approach to her lifecharting work.
Read more about Jackie
Book A Consultation
Jackie Henry offers remote consultations via Zoom.
Astrology: 60 minute consultation
To secure your preferred consultation time slot click book now.
Remember: All time slots are UK local time.
Price: £150.00