Natasha connects with Angels, Ascended Masters, Goddesses & Spirit Guides to provide insight into your Soul Journey and Ascension process for a multidimensional reading.
First, select your timeslot
Choose from the dates and start times offered below.
This consultation lasts 60 minutes.
All consultation time slots are UK Local time. more information
About Natasha Astara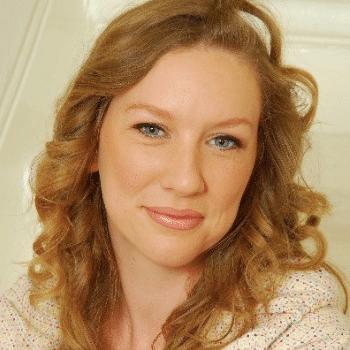 Spiritual Empath and Priestess of Avalon and the Goddess, Natasha Astara trained for many years at The College of Psychic Studies. She works with angels, ascended masters and the goddesses.
Read more about Natasha
Book A Consultation
Natasha Astara offers remote consultations via Zoom or telephone.
Probationer Angelic Messages: 60 minute consultation
To secure your preferred consultation time slot click book now.
Remember: All time slots are UK local time.
Price: £25.00