Kim Pilkington works intuitively with the energy of angels, guides and ascended masters. 
Their inspirational healing messages come from a higher realm, a place of unconditional love, compassion and wisdom. Providing practical information and guidance to help overcome obstacles and challenges, they can inspire us to connect deeply with our truth, our creativity, innate abilities and the personal power we need for a healthier, happier life.
Previous clients say:
"Kim was amazing, it was a really insightful and reassuring reading."
"Kim Pilkington is such a gifted person who I felt at ease with as soon as she said hello. Kim enabled me to communicate with those who are important in my work. I highly recommend her to my friends."
"Kim was wonderful, she brought through some very powerful healing messages. She made me feel very relaxed and at ease, her connection to the angelic realm was so strong my questions were answered without me having to ask them. Feeling very uplifted now."
"As always, Kim was warm, welcoming, honest and her authentic self - combined with professionalism! I look forward to attending any event she's hosting and especially for my twice annual 1-2-1 Consultations. I wouldn't hesitate to recommend Kim to anyone considering a consultation at The College :-)"
"My session was utterly fulfilling and thought provoking. I was enchanted at the various levels of accuracy but also food for thought I was offered. It was extremely thorough, calming, enlightening. I genuinely did not know what to expect but I am so grateful for Kim's wonderful time and energy."

We're sorry - no time slots are available.
Our Consultants regularly add new dates. Please register to receive a notification when new dates are added, or keep checking back here for updates.
About Kim Pilkington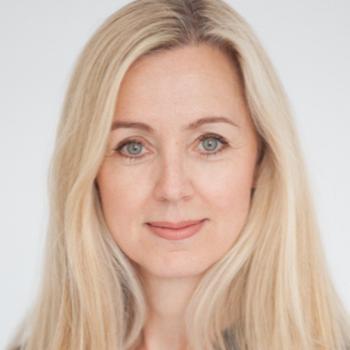 College alumnus Kim Pilkington teaches how to work with the energy of spirit guides, ascended masters and angels to bring through messages of practical guidance, love and hope.
Read more about Kim
Register your interest
At present there are no time slots available. Our consultants add new slots regularly, register here or check back soon to be kept up to date.