In this livestream workshop, we will explore how we might work with clients who present with a challenging issue; one which might have a life-changing effect on them.
Tune in to discover ways to ensure your clients are 'held' and cared for during their healing session. You will also learn how to care for yourself during these situations.
We will explore how we can work energetically and practically for the best possible outcome, ensuring our clients have a truly healing experience whilst we remain professional, boundaried and loving.
We will refer to 'Received Wisdom' and draw upon actual experience to show how healings might be tailored to specific illnesses and issues. This includes clients living with cancer, addiction and stressful situations and those who are grieving.
We will reference the Code of Conduct and the law relating to healing, recognising how this supports you. We will also discuss how to self-care after a challenging session, should you feel particularly affected by the client's situation.
--
This workshop will be recorded. A link to the video recording will be available for replay to those who book. Please see our terms for more information.
--
Previous participants say:
"Julia is truly amazing, the content of the workshop was fantastic. She is very, very accommodating, loving and compassionate, and without judgement - in other words she is practising what she teaches!"
"Julia was so generous with her knowledge and time. I left knowing of things that I need to do in order to continue to grow in my spiritual journey. Thanks so much Julia!"
"This workshop has opened up my outlook hugely. Very profound."
This workshop will be live in our online classroom
All you need to take part is a good internet connection and a computer with a webcam, microphone and Zoom.
On booking this workshop, you will receive an email with the Zoom link to access it. Remember to check your spam folder if you don't receive this confirmation email in your inbox.
Please send us a message if you have any questions. We hope you enjoy the workshop!
About Julia Shepherd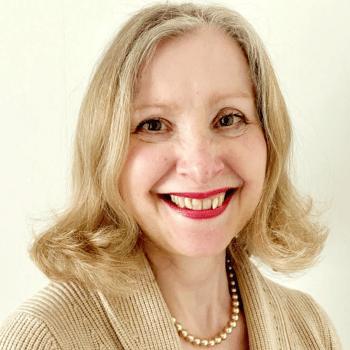 Julia Shepherd is an intuitive healer who accredited at the College in 1999. She is a Reiki Master/Teacher and is very close in lineage to Usui Hayashi and Takata, the Grand Masters of Reiki.
Read more about Julia
Register your interest
This workshop has already taken place, please register below and we'll let you know when it runs next.