This workshop is an exploration of the circumstances that can lead to cords with other people. 
This workshop is not intended for beginners. Foundation energy skills are needed to enrol.
Cords are energetic connections that connect a person with objects, people, animals, locations, ideas and thought forms. These energetic connections are created naturally in our lives, and we connect to other people and to everything that is around us. 
Cords can be positive or negative, depending on the intention that created them.
The content of this workshop will include:
Energetic Cords: What are they?
The difference between positive and negative cords
Places in the body where cords can connect
Intention in the process of cord cutting
How negative cords can impact a person
Different approaches for cord cutting
Demonstration of the cord cutting technique and guided exercise
This is a very useful workshop, open to foundation students and above who are interested in this subject. It will be useful in particular healers who would like to learn a useful tool that they can integrate in their healing work.
--

We will not be recording this workshop. One of the unique aspects of the College's online events is that they are highly interactive. Participants are encouraged to discuss and share with the tutor and the group. These sharings can be very personal, and some may not feel comfortable with them being recorded.

--
This workshop will be live in our online classroom
All you need to take part is a good internet connection and a computer with a webcam, microphone and Zoom.
On booking this workshop, you will receive an email with the Zoom link to access it. Remember to check your spam folder if you don't receive this confirmation email in your inbox.
Please send us a message if you have any questions. We hope you enjoy the workshop!
About Giancarlo Serra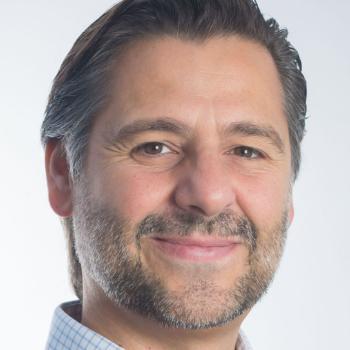 Sardinian-born Giancarlo Serra integrates many holistic approaches in his healing practice. His approach encourages stress release, better sleep and the easing of fears and phobias.
Read more about Giancarlo
Register your interest
This workshop has already taken place, please register below and we'll let you know when it runs next.