The world of Voodoo is a universe populated with sacred gods, spirit possessions, and natural grace. 
Despite media portrayals of zombies and wild abandon, the Voodoo and African Traditional Religions are actually complex systems of nature-inspired belief. These beliefs revolve around the sacred concept of Ashe, a universal life force that infuses all things.
In this livestream talk, Voodoo Priestess Lilith Dorsey will discuss the basics of Voodoo and Traditional African Religions. You will discover the differences and similarities between these systems, and Lilith will reveal how, through rituals, offerings, divination, and initiation, each one's personal path is discovered.
Lilith will debunk some popular myths, and introduce you to the sacred Ashe of fire, love, lightning, and more. There will also be time for questions. 
Photo: Carlos Fundora
--
This talk will be recorded. Participants who book will receive a link following the event.
--
This talk will be live in our online classroom
All you need to take part is a good internet connection and a computer with a webcam, microphone and Zoom.
On booking this talk, you will receive an email with the Zoom link to access it. Remember to check your spam folder if you don't receive this confirmation email in your inbox.
Please send us a message if you have any questions. We hope you enjoy the talk!
About Lilith Dorsey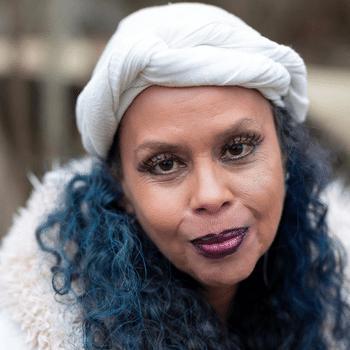 Lilith Dorsey draws from many magickal traditions. A Voodoo Priestess, they are committed to providing accurate and respectful information about the African Traditional Religions.
Read more about Lilith
Buy Now
To secure your place on this talk click book now.
Price: £16.00
Become a member today and you will save £2.00 on this purchase. Find out more about membership.