You can choose for either a loved one or a spiritual guide to be drawn. We can invite particular loved ones to connect or leave the invitation open. 
This can help with the grieving process; your photographs can often validate drawings. Connecting to a spirit guide helps clients along their own life journey, advising on current issues they may have as well as their life purpose.
Previous clients say:
"June-Elleni Laine is excellent in all respects."
"She made a perfect mandala for me through the consultation and her consultation was very original, very warm and with a lot of love. I can not thank June enough."
"June-Elleni is fantastic and truly inspirational to work with."
"I had a great consultation with June and would most certainly see her again."
"I was offered sound advice which was accurate and made complete sense. The consultation was positive, assertive without being intrusive."
We're sorry - no time slots are available.
Our Consultants regularly add new dates. Please register to receive a notification when new dates are added, or keep checking back here for updates.
About June-Elleni Laine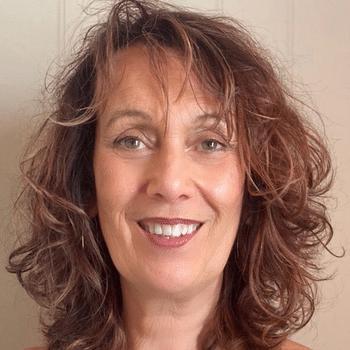 Having worked as a soul artist and clairvoyant for over 20 years, June-Elleni Laine is ideally equipped to teach spirit connection. She is fascinated by drawing portraits of loved ones in spirit.
Read more about June-Elleni
Register your interest
At present there are no time slots available. Our consultants add new slots regularly, register here or check back soon to be kept up to date.