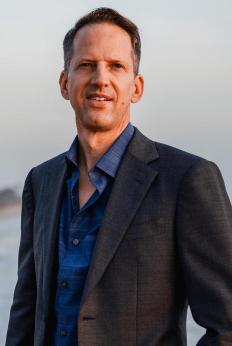 Michael Schratt is a private pilot/aviation historian who has been investigating UFO encounters for over 25 years. So far, he has reviewed over 50,000 UFO cases. Michael has appeared on multiple media platforms including Coast to Coast AM, History Channel, Paranormal Matrix, UFO Hunters and Fade to Black.

Michael has also been a guest speaker at multiple UFO conferences including Phoenix MUFON, Orange County MUFON, International UFO Congress, MUFON Symposium and UFO CON.
Coming up with Michael Schratt
Michael Schratt

Talks

Open to all

Discover history's most obscure and fascinating UFO sightings in this highly illustrated livestream talk.
See our full What's On Calendar