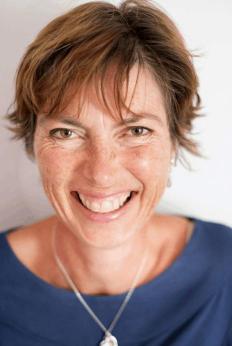 I am a soul midwife (holistic end of life companion), motivational speaker and skills tutor. In 2013, I initiated the volunteer bedside companion scheme at Macmillan Caring Locally (a NHS palliative care unit in Christchurch Hospital, Dorset). Volunteers receive my specific volunteer training and mentoring so they can support people at the end of life or sit with someone who is dying alone. In 2017 my training was awarded the Princess Royal Training Award.
I also instigated a televised one-day event in Bournemouth to raise awareness on end of life care called Dying to Know.
I now deliver numerous talks and training to the public, medical staff and volunteers working at the end of life. I also regularly speak on BBC Radio Solent.
My new passion is the importance of listening, so people feel truly feel heard. I am now taking my listening training into the wider community under the name Being Rock.
In 2017 I became an Ambassador for Macmillan Caring Locally. 

Coming up with Mandy Preece
Mandy Preece

Workshops

Open to all

'Being Rock' is about developing our presence so we can be a safe space for others. Join us to learn how.

Mandy Preece

Workshops

Open to all

This livestream workshop teaches us how to offer care, support and guidance to friends, family & loved ones during the final moments of their life.
See our full What's On Calendar